Taxi Transfers To and From Perugia Airport
Find Unbeatable Value Taxi Transfers


Perugia Airport Taxis - Fares, Distances and Where to Find Them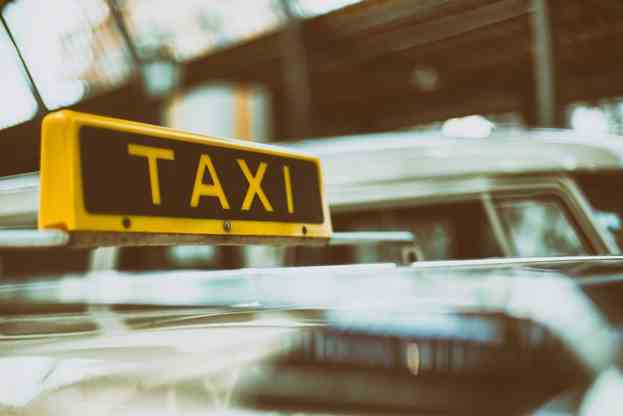 At Perugia Airport the taxi ranks are just outside the single terminal building. The city of Perugia is just a 20-minute drive away, Assisi about 25 minutes by car, and Foligno 30 minutes away. A taxi takes around an hour to get to Terni, and one hour 11 minutes to reach Orvieto. A taxi to Gubbio can take around 45 minutes, and travelling to Montepuliciano by taxi takes just an hour.
The main operator of taxis in Perugia and at the airport is Radio Taxi Perugia (Tel +39 075 500 4888). With more than 50 drivers, the company is one of the largest in the area, and has provided passengers with transfers to and from the airport since 1989. Prices can be obtained in advance by email at info@perugia.it.
Based in Assisi, Radio Taxi Assisi (tel +39 075 81 31 00), also serves Perugia Airport.
Autonoleggi Fatigoni di Fatigoni Massimiliano, tel +39 333 6312 558, also provides advance information on pricing and allows passengers to prebook via the website. It's possible to pay by PayPal, American Express, MasterCard and Visa. The company serves the Perugia Airport to Perugia, Bastia Umbria and Assisi routes. Contact details: autonoleggifatigoni@gmail.com.
Kiwi Taxis also provide transfers to and from Perugia Airport. Hiring a Sedan for up to 3 passengers costs 60.00 euros one-way to either Perugia or Assisi. Private minivans with seating for up to 7 passengers cost to 73.00 euros going one-way, which works out to just around 12.00 euros per person. It's possible to book online in advance.
The average fare for the 20-minute trip from Perugia Airport to Piazza Italia in central Perugia for example is just 23.73 euros. This already includes a small tip of 10%, which is typical for this part of Italy. The standard fare includes one suitcase and one piece of hand-luggage per person. Any additional piece costs 1.00 euro during the week, and 1.20 euros on Sundays and Public Holidays. The standard fare assumes up to 3 people are sharing a taxi. When more than 4 passengers share the taxi, an additional charge may apply. Any new start is charged at 0.10 euros.
Taxi Transfer Customer Reviews
Available Transfer Options